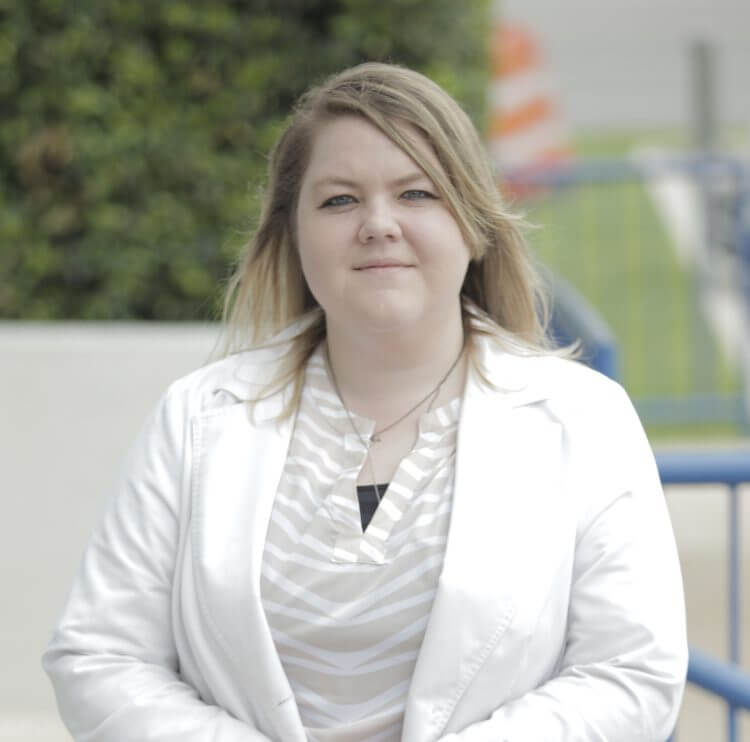 Shannon Leon, O.D. is a Therapeutic Optometrist with certification as an Optometric Glaucoma Specialist and is licensed by the Texas Optometry Board. Dr. Leon was born and raised in San Antonio, Texas, and has remained here to serve the community following her studies. Shannon Leon received her undergraduate degree in Poultry Science from Texas A&M University followed by her optometry degree from the University of the Incarnate Word Rosenberg School of Optometry.
During the completion of her optometry degree, she performed internship rotations through private practice, specialty clinics, and the San Antonio VAMC. As a student of UIWRSO, Dr. Leon was awarded membership to the Beta Sigma Kappa International Optometric Honor Society and the Gold Key International Optometric Honor Society.
Following graduation, Dr. Leon completed her residency in Primary Care through the University of the Incarnate Word Rosenberg School of Optometry. Through this residency, Dr. Leon was heavily trained in ocular disease with extensive rotations through retina, cornea, and glaucoma services.
Furthermore, during her residency, Dr. Leon had the opportunity to present case reports and research at both the American Academy of Optometry meeting and the prestigious Association for Research in Vision and Ophthalmology meeting.
Dr. Leon is comfortable seeing a wide variety of patients with a variety of disease problems ranging from cornea and refractive to glaucoma and retina. Her patients appreciate both the passion and compassion with which she performs her examinations, explains her findings, and relays treatment options.
Dr. Leon has a variety of interests; however, when she is not seeing patients in the clinic she is an avid Texas A&M University football and baseball fan and enjoys the opportunity to travel to watch games.