Macular Degeneration Test & Treatment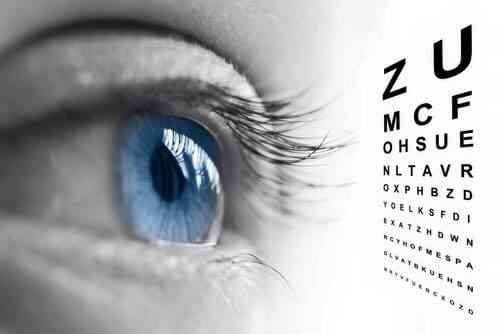 About Macular Degeneration
Have you recently been diagnosed with macular degeneration?
Our South Texas macular degeneration eye doctors will be available to help discuss and diagnose your condition. Macular degeneration (AMD) is a progressive eye condition affecting as many as 15 million Americans, with 200,000 new cases each year.
This disease is associated with the aging eye and it gradually destroys sharp, central vision. Central vision is needed for seeing objects clearly and for common daily tasks, such as reading and driving. Contact us today if you are interested in treatment options or a second opinion. Contact us at (210) 692-1388 or send us a message to learn more about your eye health.
What is Macular Degeneration?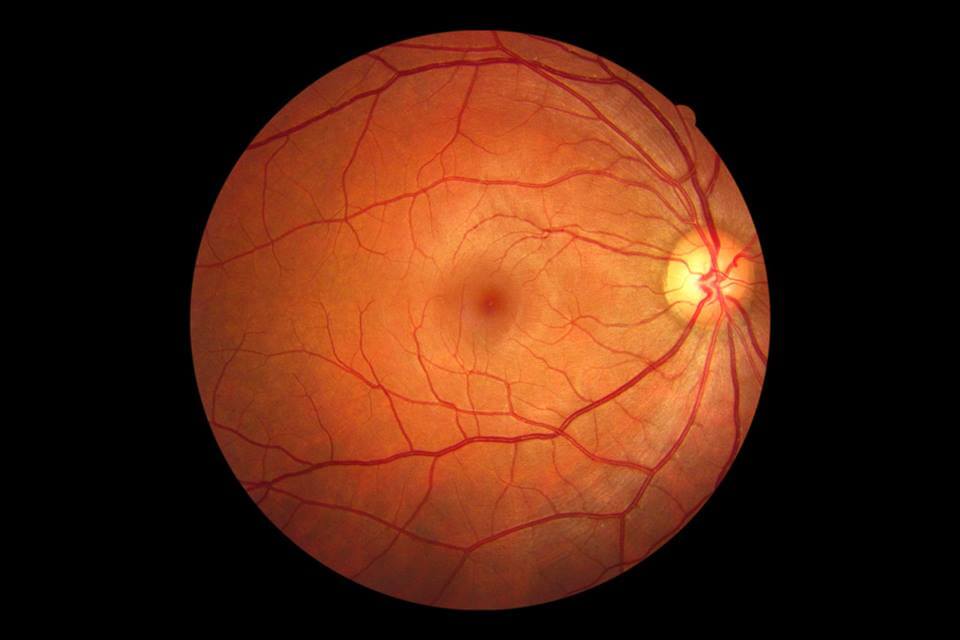 Age-related macular degeneration (AMD) is a deterioration or breakdown of your eye's macula. The macula is a small area in the retina responsible for your central vision, allowing you to see fine details clearly. It is actually the light-sensitive tissue lining the back of your eye.
When macular degeneration sets in, deterioration of central vision begins. Macular degeneration is one of the leading causes of decreased vision in the United States in patients over age 50. Many older people develop macular degeneration as part of the natural aging process. There are different kinds of macular problems, but the most common is age-related macular degeneration.
If you have macular degeneration, you may have symptoms, such as blurriness, dark areas or distortion in your central vision, and perhaps permanent loss of your central vision. It usually does not affect your side, or peripheral vision. For example, with advanced macular degeneration, you could see the outline of a television, yet may not be able to see the text of the TV screen.
Macular Degeneration is an age related eye disease that causes loss of central vision and typically comes in two forms known as dry macular degeneration and wet macular degeneration.
"Dry" form – the most common form usually progresses slowly and causes central vision loss.
"Wet" form – rare, and more severe. May progress rapidly causing significant central vision loss.
Preserve your vision
There are advanced tools we can use to screen you for AMD. During your eye exam we use OCT (Optical Coherence Tomography) to examine whether your eyes show symptoms of macular degeneration. See how OCT works:
If you are over the age of sixty years old and have not had a routine eye exam it is highly suggested that you schedule an eye exam to look for early signs of this degenerative eye disease. Call us at (210) 692-1388 or send us a message to book your eye exam.
Macular Degeneration Fun Facts:
1. People who get AMD – Most common in people over 60, but can appear as early as age 40. Macular degeneration is the most common cause of severe vision loss among people over 65, and, as life expectancy increases, the disease is becoming an increasingly significant problem.
2. The causes of AMD – There is no conclusive proof as to what causes macular degeneration, however, some scientists believe heredity may play a part, as may UV light exposure and malnutrition.
3. The Symptoms of AMD – The symptoms are distorted vision (typically straight lines or objects appear wavy or crooked), a dark spot, and blurring vision. Later, there is a loss of reading vision.
4. What can be done to prevent AMD – Although there is no hard evidence as to how to prevent macular degeneration there are various things that can be done prevent vision loss, such as proper nutrition, daily vitamins, protection from UV sunlight, and not smoking.