General Eye Care Services
South Texas Eye Institute (STEI) was founded with the goal to:
Provide the highest quality Ophthalmic service in a setting that is attractive to patients of all ethnic and educational backgrounds, that is cost effective, and meets the needs of our community.
We are your one-stop medical care facility for a full range of laser eye surgery procedures-including LASIK and cataract surgery-in addition to performing eye exams, corneal procedures, and eyelid procedures. We can rejuvenate you with our aesthetic treatments; Juvederm, eyelid lift, and Botox treatments.
Our physicians understand how important your eyesight is and are committed to providing safe and effective eye care.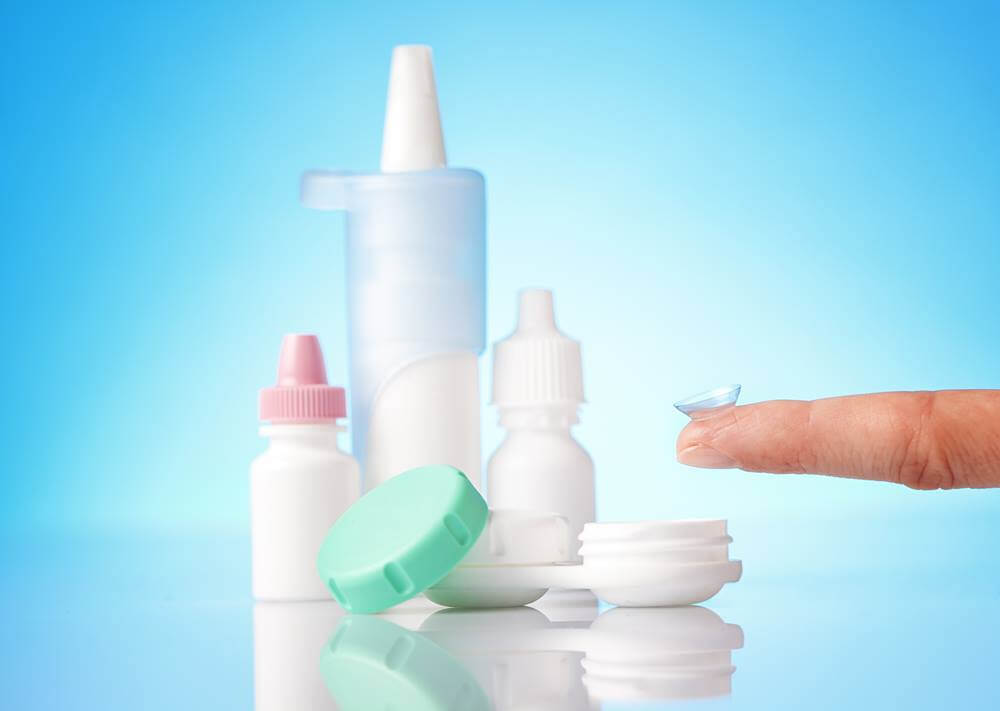 We integrate medical expertise, precision, and state-of-the-art technology to achieve optimal results for our patients.
We also strive to make your experience at our office a pleasant one.We provide a comforting atmosphere decorated with paintings, stocked with snacks, coffee, furnished with TV, built for handicapped access, and efficiency in providing care to patients. Your sight is our vision… Let our 20 years of experience work for you. Please contact our Ophthalmology practice in San Antonio, TX to schedule a consultation.
Learn more about South Texas Eye Institute in Texas MD's featured article of Dr. Lisa Martén Stop Looking, Start Seeing: